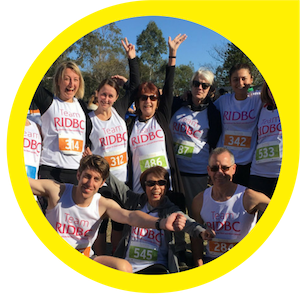 Your support is unli'mited
Tighten those laces and let's get ready to make a difference! Whether you're in it for a fun day out or to achieve a personal best, make every step count by fundraising for Australians with hearing or vision loss as part of your run, walk or cycle.
You will help provide adults and children with equal access to communication, education, literacy, therapy and health services that will enable them to live a life unli'mited. Together we will make a difference!
Need more information before choosing your event?
Contact Carol Hanna, Community Partnerships & Events Executive