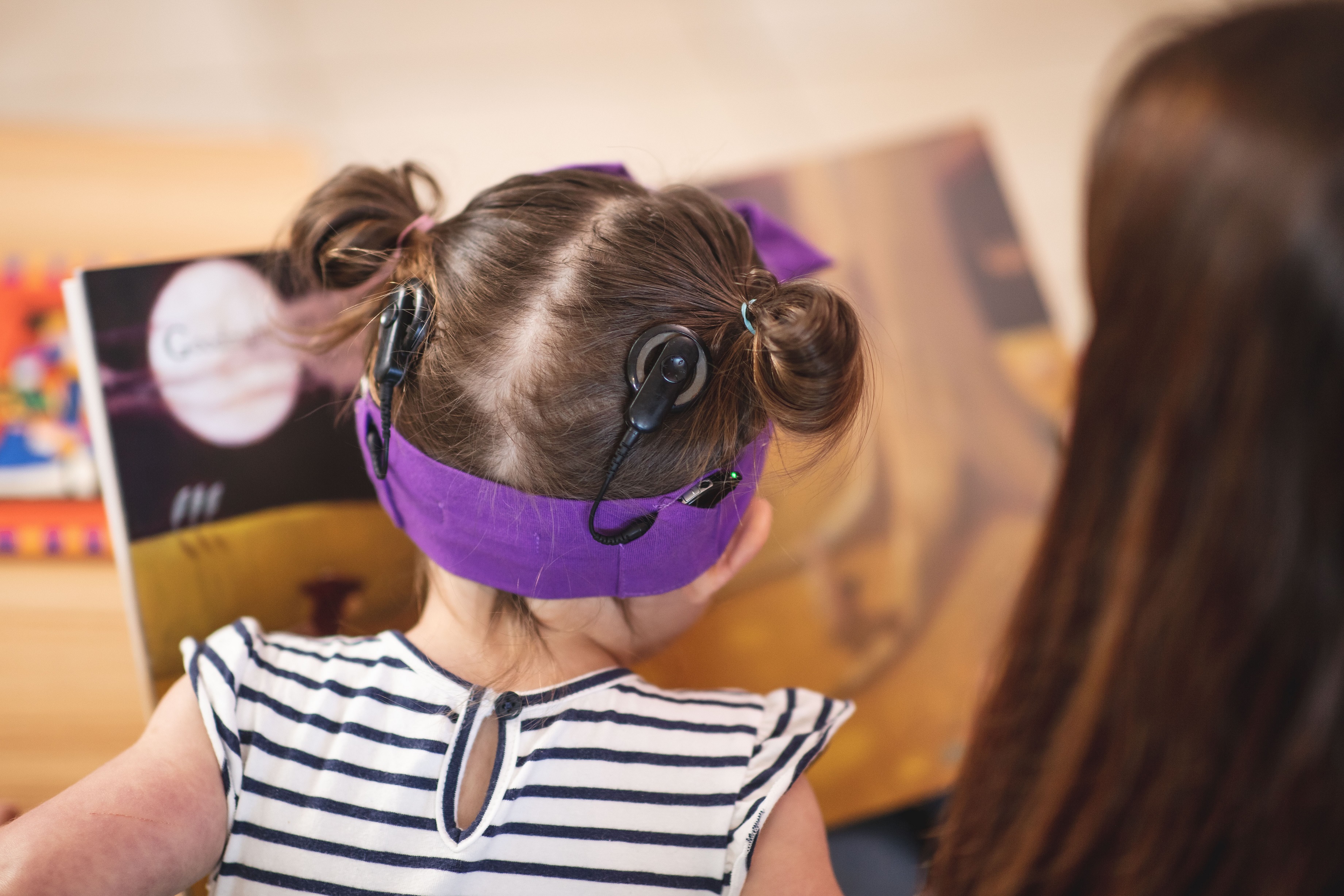 The most important day

of Marlie's life
Every day Australian children are born with hearing loss. We believe that every one of them deserves access to the very best care and ongoing support, regardless of where they live.
Jessica and Jack, who live in Dubbo, learnt that there might be a problem with their baby daughter's hearing when they were still in hospital following her birth. Two weeks later it was confirmed that Marlie was profoundly deaf.
Thankfully Marlie was able to receive two cochlear implants through the Cochlear Implant Program in Canberra. Soon came the moment of truth - 'switch on day', there were smiles and tears as the technology enriched Marlie's life forever.
Following her surgery, Marlie needed weekly intensive speech therapy, cochlear-implant mapping and early intervention to give her the best chance to learn to listen and speak. A nine-hour round trip each week simply isn't feasible for most young families. Fortunately, RIDBC's remote services provide all the services Marlie requires, delivered directly into her home via high quality video conferencing technology.
RIDBC and SCIC are committed to providing expert assistance to children with hearing or vision loss and their families, all over Australia. Together, we can lift the limits for these children so that they can realise their potential.
Please will you make a donation today to help us continue our vital work?
Your gift helps kids like Marlie live a Life

Unlimited!
Your donation will help ensure critical early intervention services and therapies are provided to those who need it most. Together we can lift the limits!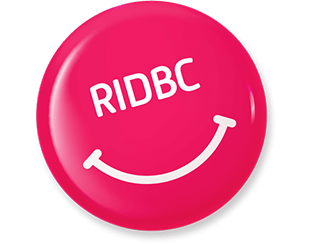 Have a question or want to donate over the phone?
Phone us on 1800 043 411
Help us increase access to critical early intervention services.
RIDBC is committed to expanding early intervention practices to regional and remote areas across Australia, so we can do more for those who need us. Quality intervention early in a child's life is critical as it greatly improves outcomes in language development and communication skills. We work in collaboration with families and use state of the art technology, to ensure children can achieve their full potential. With your help we can reach further and higher, lifting the limits on the lives of families and children across Australia.
You can make a difference. Help us lift the limits and do more for those in need.
Early Intervention for vision and hearing loss