Callie is

reaching new heights.
Three years ago, Jordanna and Brad's daughter, Callie was born. Shortly after birth, the couple were told their daughter was profoundly deaf.

For Jordanna and Brad, though, this was a difficult time for a different reason as they are both deaf themselves. The question for them was, how can we give our child every opportunity? How can we help her to thrive in a hearing world?

Knowing that hearing aids were not powerful enough, her parents decided to pursue a cochlear implant to help Callie learn to listen and speak.


"Our decision to get a cochlear implant was a difficult one, but I really wanted to think about what was best for my daughter," said Jordanna. "I wanted to give her the whole world; to have all the experiences she could and to have all the opportunities available to her."


In 2018 RIDBC will support 3,000 families out of more than 10,000 in Australia whose babies are born with significant vision or hearing loss. Can you help us to reach more families by donating today?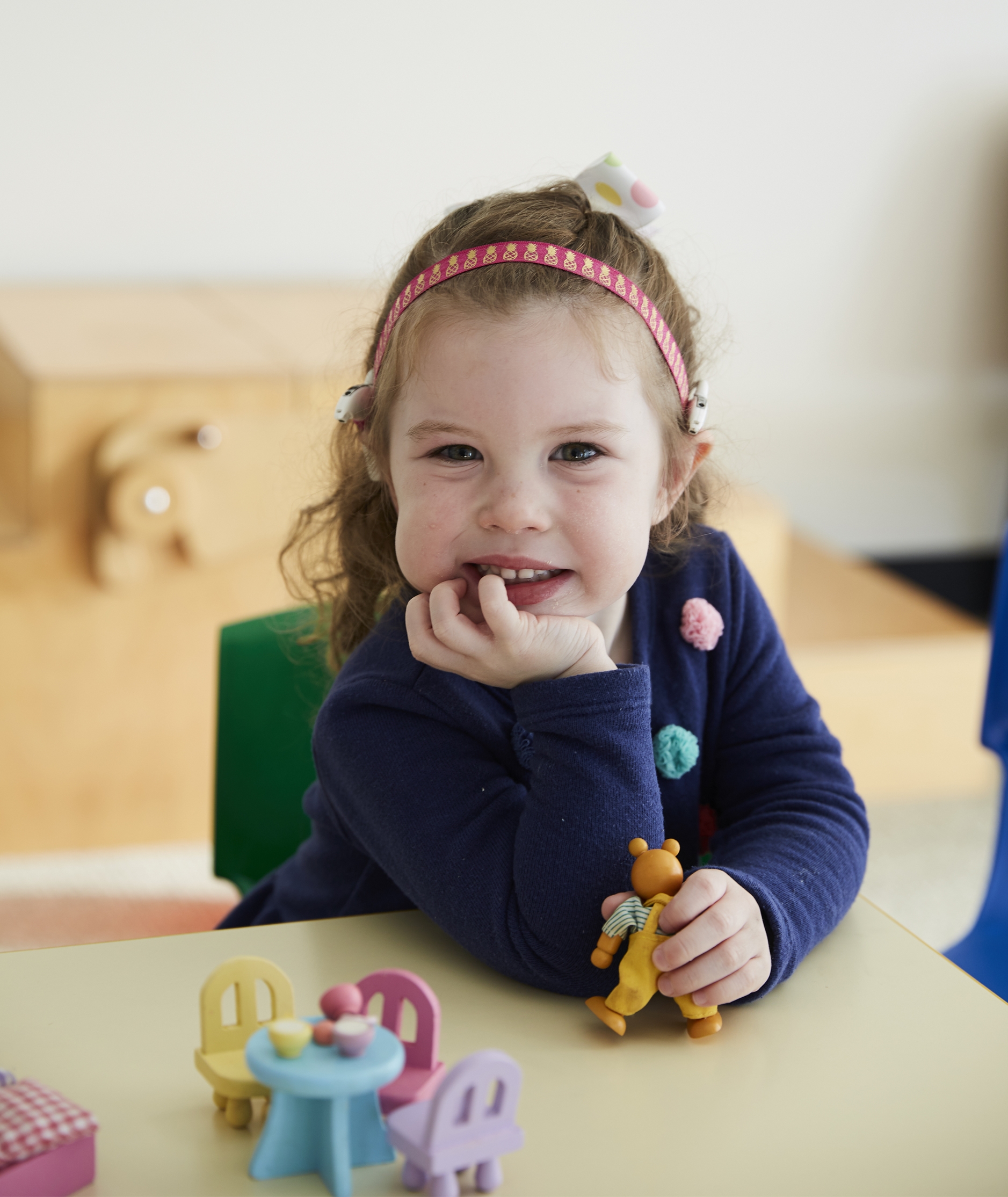 Your gift helps kids like Callie live a Life

Unlimited!
Your donation will help ensure critical early intervention services and therapies are provided to those who need it most. Together we can lift the limits!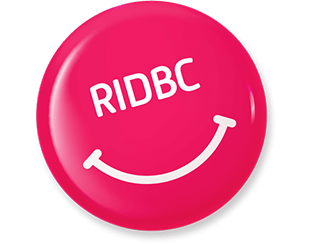 Have a question or want to donate over the phone?
Phone us on 1800 043 411
Help us increase access to critical early intervention services.
RIDBC is committed to expanding early intervention practices to regional and remote areas across Australia, so we can do more for those who need us. Quality intervention early in a child's life is critical as it greatly improves outcomes in language development and communication skills. We work in collaboration with families and use state of the art technology, to ensure children can achieve their full potential. With your help we can reach further and higher, lifting the limits on the lives of families and children across Australia.
You can make a difference. Help us lift the limits and do more for those in need.
Early Intervention for vision and hearing loss