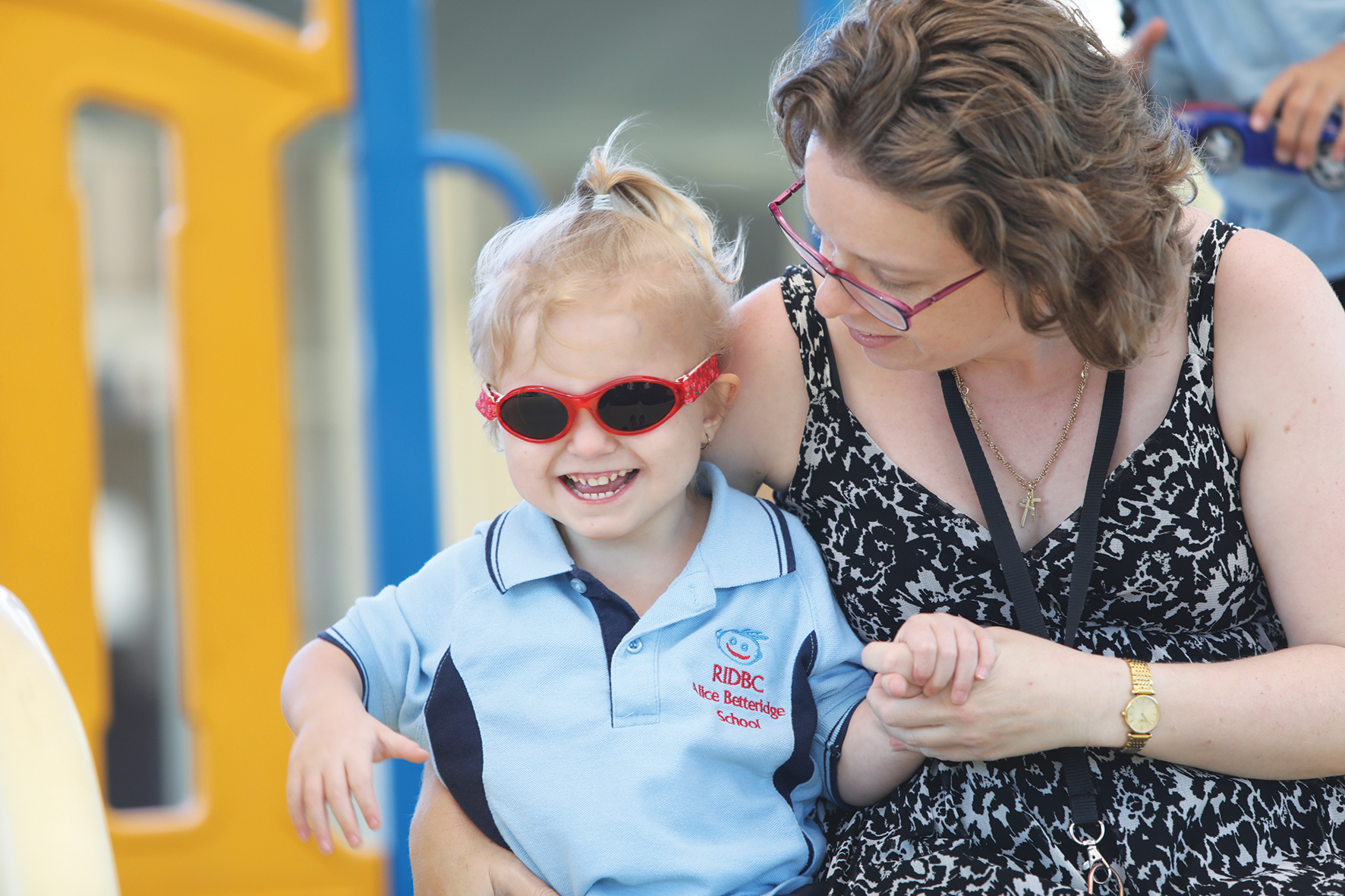 Because of you

...Alisha is loving school and learning new things every day
Do you remember Alisha? She's a delightful five year old who was born blind. Thanks to you, Alisha and her family have been supported by RIDBC since she was just three months old. Your generosity enabled RIDBC VisionEd consultant Karen to visit Alisha every two weeks, in the familiar environment of her own home.

"It is because of the sessions with Karen that Alisha has come from being a baby that wouldn't smile, laugh, communicate or want to be held, to a very happy five year old girl who always has a smile on her face," says Alisha's mum Jade.

Because of you

...Pip is a budding musician
Pip is a creative little girl, full of confidence, who was diagnosed with significant hearing loss at two weeks of age. Born in the UK, Pip was using hearing aids by six weeks of age, and received a cochlear implant when she was three.


Shortly afterwards, the family relocated home to Australia and their relationship with RIDBC began. Thanks to your support, we've been with Pip and her family ever since.


In 2018 RIDBC will support 3,000 families out of more than 10,000 in Australia whose babies are born with significant vision or hearing loss. Can you help us to reach more families by donating today?


Because of you

...Gem is a confident toddler who loves music and books
When we first introduced you to Pip's little sister Gem, she was just 20 months old. The first week of her life had been a whirlwind for her parents. It was apparent right away that there was something different about her eyes, but it took five medical specialists, two eye scans, an ambulance ride and many referrals before they finally found a doctor who could diagnose Gem's rare condition - Peters Anomaly with Bilateral Congenital Corneal Ecstasia. Gem is blind and has minimal light / dark perception.


By the end of this period we were stressed, depressed, sleep deprived and struggling for support and direction," remembers dad Michael. They knew they needed advice and knowledge about non-medical support services for Gem. Because the family already had a relationship with RIDBC for Pip, they knew where to turn.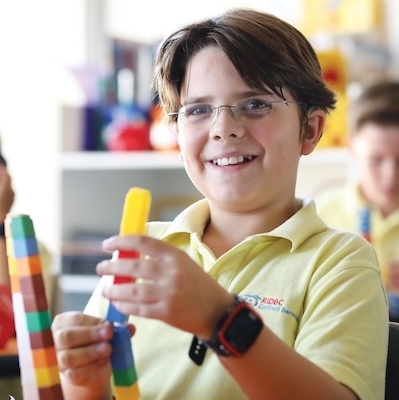 Because of you

...Bernardo is facing the future with confidence.
Bernardo's teachers believe that he will grow up to be a leader and an inspiration to others. At just ten years of age he has already overcome more challenges than most adults will ever face. Thanks to your support, RIDBC has been there beside him every step of the way. Your gifts enabled Bernardo to receive bilateral cochlear implants when he was just a baby. Your generosity provided regular visits from RIDBC's Early Learning Program and speech therapy lessons. Your donations have supported Bernardo as he has moved through his education. First at RIDBC Rockie Woofit Preschool, a specialist centre for children with hearing impairment. And then to RIDBC Garfield Barwick School, where children who have hearing impairment receive intensive education services.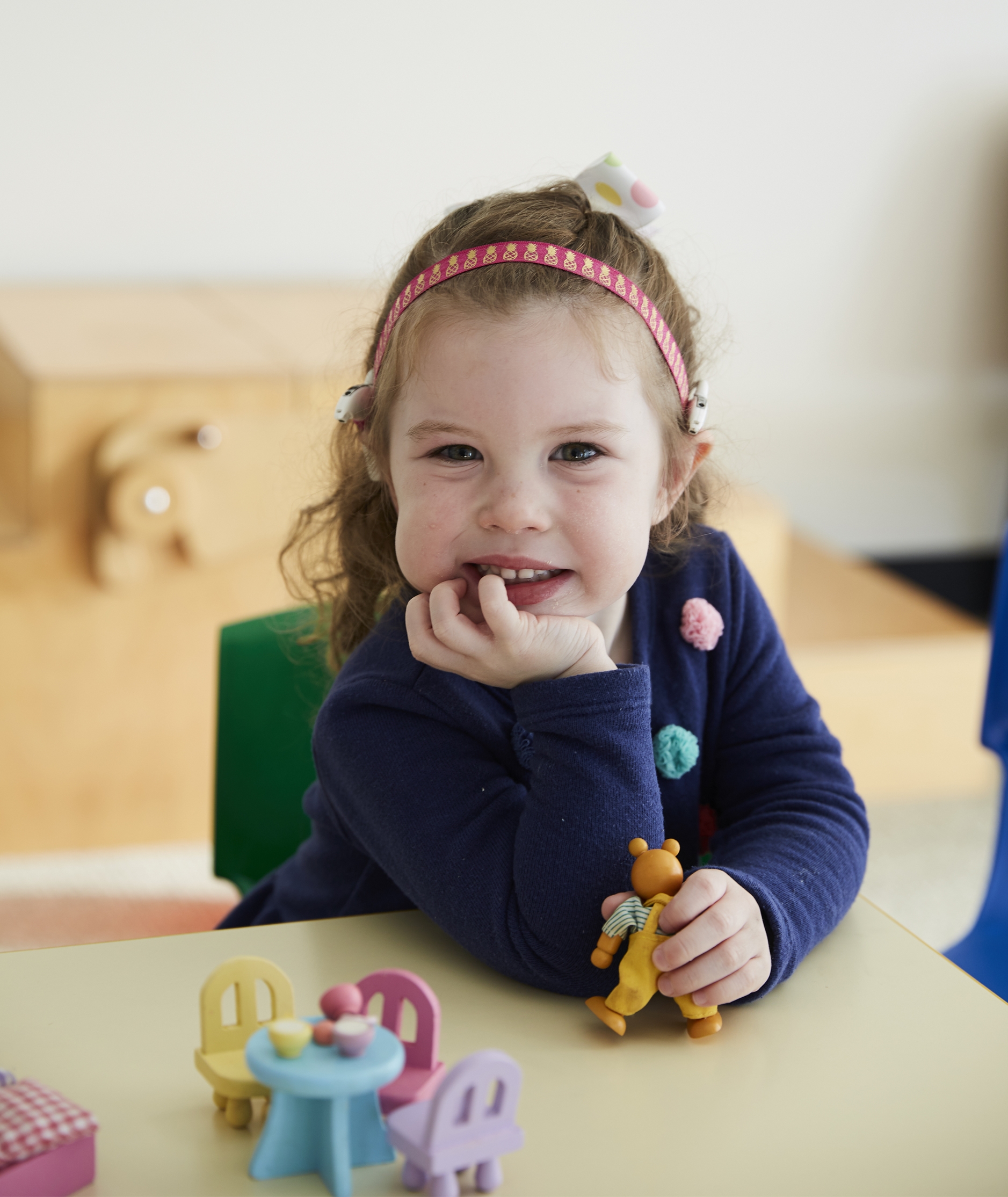 Because of you

...Callie can sign to her mother and speak to her grandparents
When Callie's parents discovered their baby girl was profoundly deaf, they had some big decisions to make.

Jordanna and Brad are deaf themselves, so naturally they wanted their daughter to learn Australian Sign Language (Auslan) so that they could communicate with her. But they were also acutely aware that Callie would be growing up in a hearing world, so they wanted to give her every opportunity to thrive.


RIDBC is one of the few organisations in Australia with the expertise to support Callie. You have provided Callie with a specialist teacher who is fluent in both English and Auslan, to help her to acquire both languages simultaneously.


Alisha, Pip, Gem, Bernardo and Callie are just five of the many thousands of children currently assisted by RIDBC, and every one of them has a story just as unique. It costs $43 million each year for RIDBC to provide our services, and less than 30% of our funding comes from the government. For the rest, we rely on the generosity of people like you.
Your gift helps kids like Alisha, Gem, Bernardo, Pip and Callie live a Life

Unlimited!
Your donation will help ensure critical early intervention services and therapies are provided to those who need it most. Together we can lift the limits!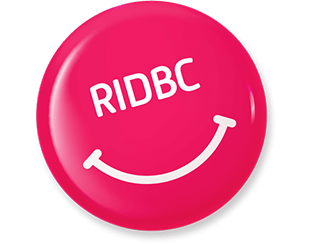 Have a question or want to donate over the phone?
Phone us on 1800 043 411
Help us increase access to critical early intervention services.
RIDBC is committed to expanding early intervention practices to regional and remote areas across Australia, so we can do more for those who need us. Quality intervention early in a child's life is critical as it greatly improves outcomes in language development and communication skills. We work in collaboration with families and use state of the art technology, to ensure children can achieve their full potential. With your help we can reach further and higher, lifting the limits on the lives of families and children across Australia.
You can make a difference. Help us lift the limits and do more for those in need.
Early Intervention for vision and hearing loss