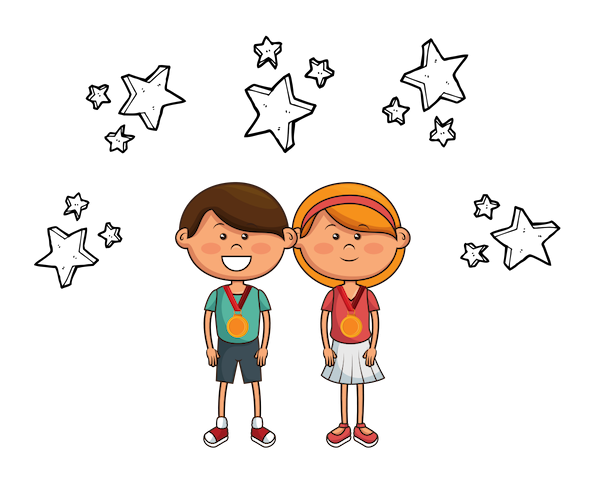 What is Auslan Finger Spelling Bee?
The Auslan Finger Spelling Bee Challenge is like any other spelling bee... but it has a massive twist! Students will not only need to spell the words correctly, they can only spell using the Auslan alphabet - finger spelling each word.
We are challenging your school to add Auslan Finger Spelling into the curriculum in a fun and interactive way, as well as teaching your students about acceptance. This challenge is designed to test students' knowledge of the Auslan alphabet. As well as Auslan Finger Spelling, we want your students to set a fundraising goal to help raise awareness and vital funds for children with hearing loss.
The benefits to your students
Providing and supporting education is at the forefront of what we do. By holding an Auslan Finger Spelling Bee Challenge, you will help RIDBC to raise vital funds for children who are deaf or have hearing loss, and teach your students about disability awareness, helping them develop understanding, acceptance and inclusion.
When you create a fundraising page for your school not only have you created a platform for students and teachers to stay up to date with the schools fundraising tally, you are teaching the students the importance of giving back to the community at an early age. This lesson in philanthropy is an invaluable life lesson which can enable a more inclusive and supportive community.
Through participating in the Auslan Finger Spelling Bee Challenge and fundraising with RIDBC, students will learn a new way to communicate their ABC's and develop specific skills in line with the National Framework for Values Education in Australian Schools including;
Self-awareness and awareness of children with vision or hearing loss and their needs

Empowerment, gratitude, understanding and tolerance

Leadership and collaboration skills

Fulfilment in supporting other students just like them

Compassion, respect, fulfilment and pride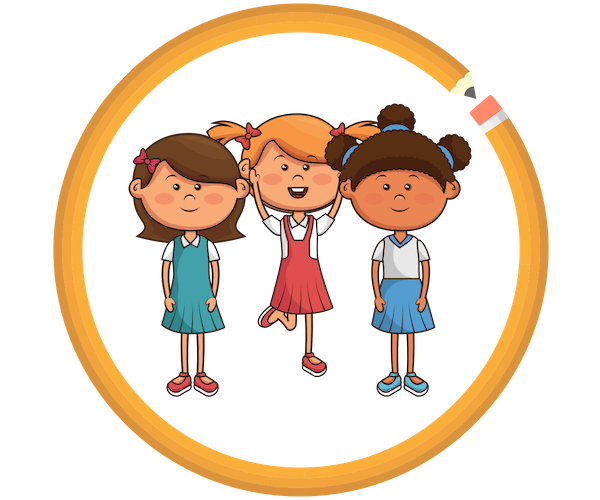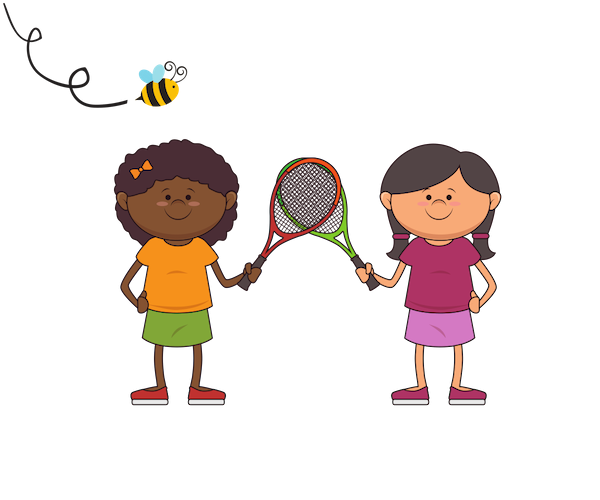 How your support helps
Challenge your students to raise funds with RIDBC so we can reach a common goal - ensuring that no child who is deaf or has hearing loss gets left behind - to give all children equal access to communication, education, literacy, therapy and health services, to enable them to live a life where nothing holds them back.
The money raised by your students enables RIDBC to continue providing in-school support services to students so they have the opportunity to attend and integrate into mainstream schooling.