Become an unl

i'm

ited Friend
From mufti day and morning teas to movie nights and school discos, your school can choose how to fundraise for children with vision or hearing loss.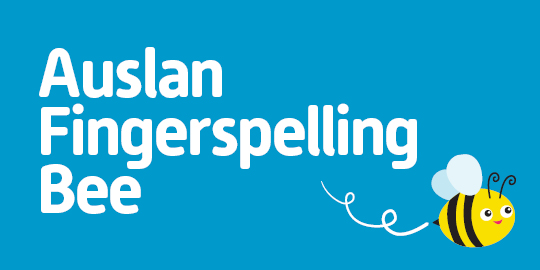 Challenge your students
Teach your class Auslan Fingerspelling and hold a spelling bee challenge where students can only spell words using the Auslan alphabet.
Kids helping kids
Together, we will break down stereotypes and change the lives of thousands of Australian children. With your support, no person with hearing or vision loss gets left behind. You are helping ensure that all children have equal access to communication, education, literacy and early intervention therapy.
Your fundraising is changing the lives of thousands of Australian's with vision and hearing loss.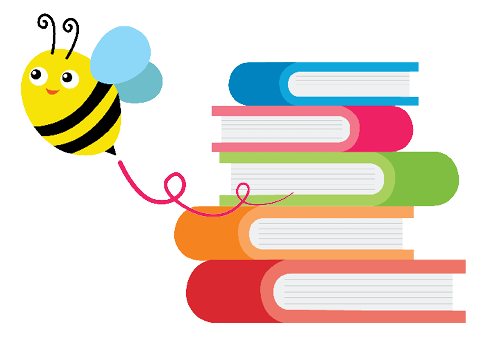 Need more information before you start fundraising?
Contact Carol Hanna, Community Partnerships & Events Executive