How do you want to fundraise?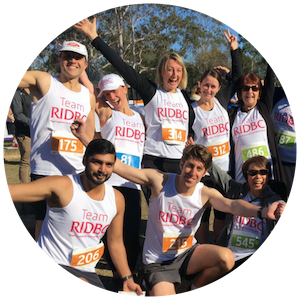 Put your best foot forward when you register to fundraise in an event like the City2Surf or Blackmores Running Festival.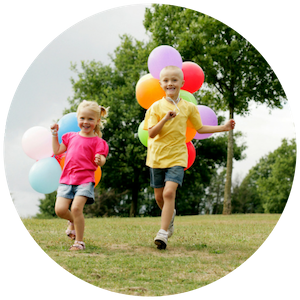 Donations in lieu of gifts are the perfect alternative for any celebration, be it a wedding, birthday or anniversary.
Discover how your group, team or club can make a difference in the community when you support children and families of RIDBC.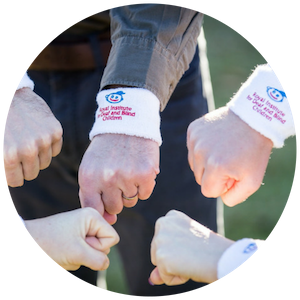 Build team spirit, create playful rivalry and showcase your organisation's social responsibility when you fundraise at work.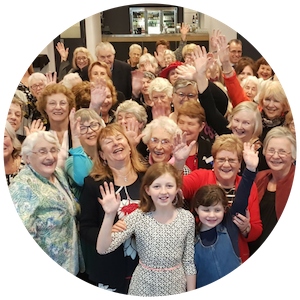 Inspirational individuals join committees associated with RIDBC. Find out how to support committee events and activities.
RIDBC unli'mited champion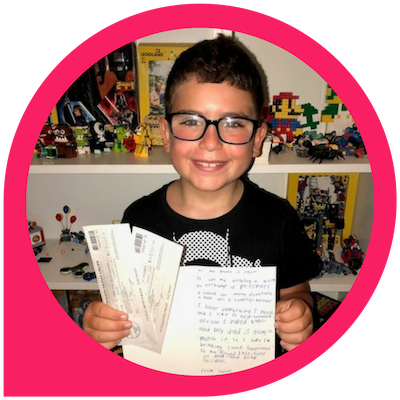 Jason replaced his birthday gifts for donations
"I have everything I need and I'd like to help someone else out…so I hope I'm bringing some happiness to you." - Jason wrote on a card to RIDBC.
Sally runs for her son in City2Surf
"I'm now giving back to the organisation that has supported (and continues to support) my family by working as a speech pathologist to support other families just like mine."

9,000+
Australians supported
in 2018 thanks to generous people like you

950
people studying
in our 45 professional education courses
420+
implant surgeries performed
by 12 surgeons in 2018
Supporting you
Our dedicated team are only a call away, ready to help you make a lasting difference to the lives of Australians with vision or hearing impairment.
Receive downloadable posters, email signatures and more to help promote your fundraising
Talk to our team about event ideas and tips on how to ask your friends to donate
Need more information before you fundraise and become an unli'mited champion?
Contact Sofi your fundraising coach!