Victorian Loud Shirt Day is on Friday 30th October!
LOUD Shirt Day is all about wearing your wackiest shirt to help raise much-needed awareness and funds for children who are deaf or hard of hearing.
You don't have to wait for 30th October, you can get LOUD anytime before then and start raising money now for children who are deaf or hard of hearing.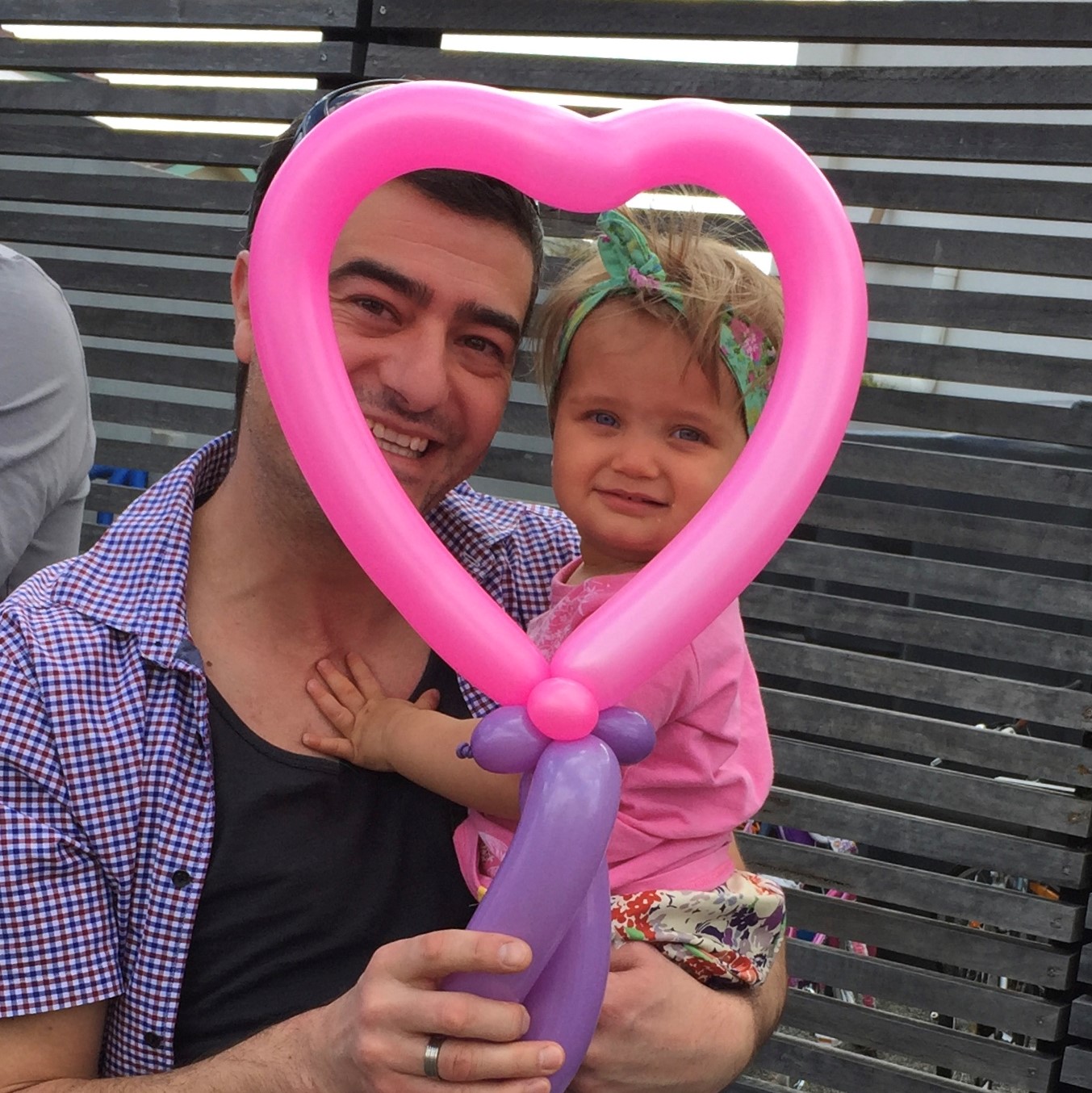 1. Sign up
Register and create your fundraising page - make sure to upload your photo with your loudest shirt!
2. Fundraise
After creating your page, spread the word! Share your page or event with family and friends and ask them to support you and the cause.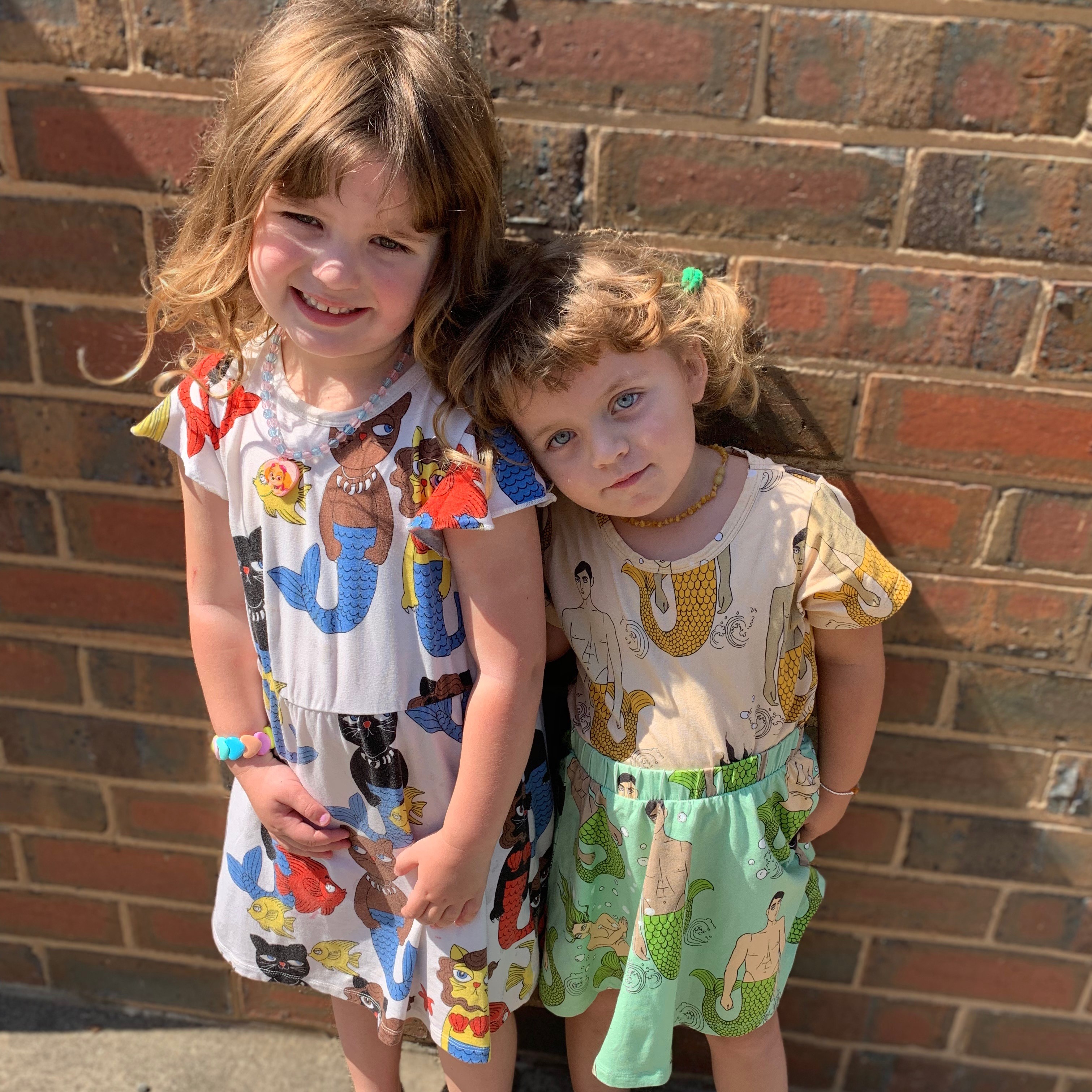 3. Celebrate in your LOUDEST shirt!
Make some NOISE! Wear your wackiest shirt, be LOUD and proud for Loud Shirt Day and make a difference by helping children with hearing loss learn to listen and speak.
Wear your craziest attire this Loud Shirt Day!
Help Taralye, an RIDBC Service raise $45,000 which could provide 900 families with access to early intervention sessions via telepractice. Your financial support ensures that children with hearing loss can still receive crucial intervention to help meet their speech and language milestones during Covid-19 restrictions
So what are you waiting for?
Dig into your closet - right at the back with all your brightest shirts, pull-on your wackiest shirt, pop on your loudest facemask and help raise awareness and vital funds for children with hearing loss
Join the LOUD movement!
Together, in our LOUDEST attire, we can band together like a symphony in harmony, to support children with hearing loss ensuring they continue to thrive and meet the same milestones as their hearing peers
Fundraisers

82
Roger Devito just donated $52.00
Jo Boston just donated $45.52
Kelly Waters just donated $15.60
Stefano Timperio just donated $52.00
Jamie Bain just donated $52.00
Fabian just donated $52.00
Elissa Stafford just donated $141.00
Carolyn just donated $10.40
Anonymous just donated $10.00
Meenakshi Bose Casson just donated $10.40
Maura Mccabe just donated $20.80
Samantha Smith just donated $10.40
Celine just donated $31.20
Amanda Lee just donated $5.20
Emily Berch just donated $10.40
rebecca wood just donated $20.00
Jordan Gonev just donated $52.00
Jo Berry just donated $20.80
Loud Leaderboard - Individual
What are you waiting for? Register yourself or as a team, get your loudest shirts ready and support Taralye!