Our Charity Flight on Saturday 24th November will be an unforgettable Wine and Dine experience in Adelaide hosted by Simon Marnie with special guest Maggie Beer. Register your interest with kaye.bailey@ridbc.org.au.
Welcome Aboard!
Join us on our chartered Qantas Pathfinders Charity Flight to the magnificent Adelaide Hills and The Lane Vineyard, with the opportunity to spend time in historic Hahndorf. Funds raised support Royal Institute for Deaf and Blind Children.
Your host for the day will be food and wine devotee Simon Marnie, who presents Weekends on ABC Radio Sydney and NSW and is the Pathfinders Ambassador. Special guest, the much-loved Maggie Beer AM will join you for lunch. You will also have the pleasure of hearing from guest speaker Triple J newsreader Nas Campanella, ABC's first cadet journalist who is blind.
Hatted chef James Brigalow will prepare a very special lunch at The Lane Vineyard and you will enjoy outstanding wines from this beautiful South Australian location.
About The Lane
On a balmy summer evening after a long day working at the 500cc Moto Grand Prix in Magny Cour, France, John Edwards had dinner at a farmhouse restaurant on the banks of the Loire River. Drinking local wine he thought of his time as a young cellar hand in Australia and mused "One day I want to make wine like this". He had just encountered his first experience of wine with a true sense of place.
Read on to find out how The Lane story progressed from a simple holiday thought to the wonderful wine and location we have today!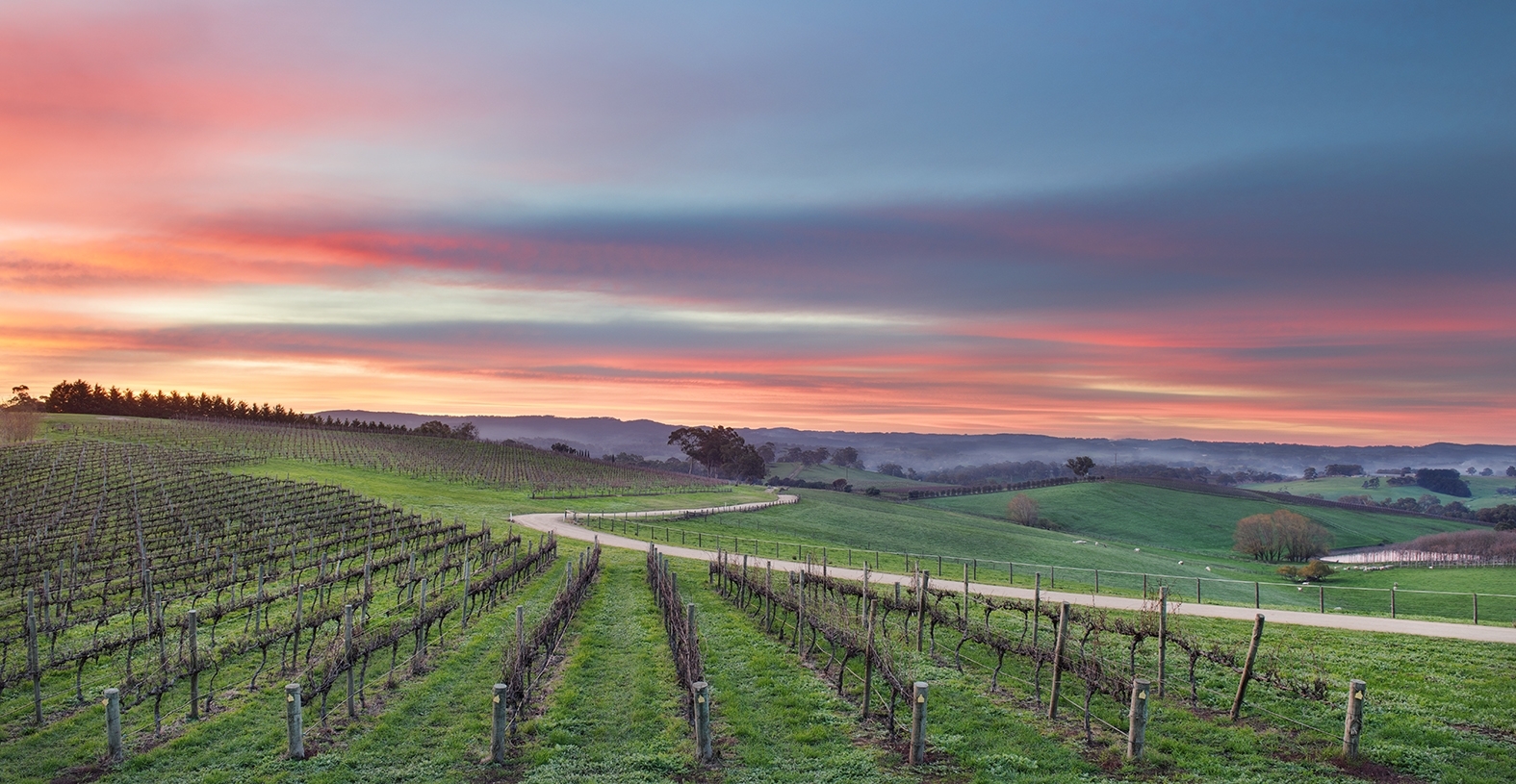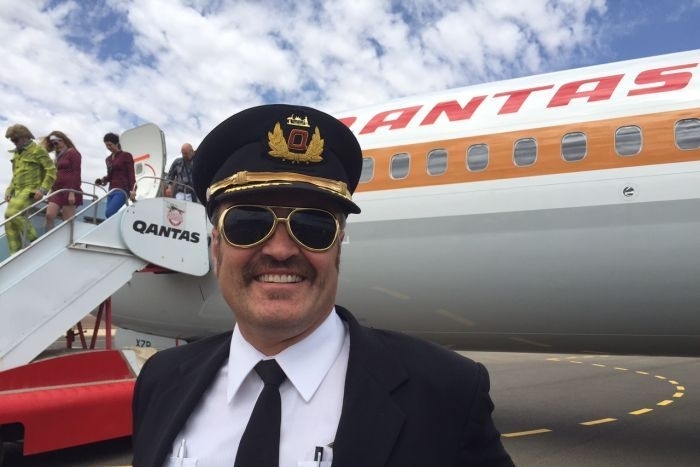 About Pathfinders
Pathfinders, one of Australia's most successful volunteer fundraising committees. Through various fundraising events, support from our generous sponsors and donations we have raised over $8 million since we began over 50 years ago, in 1967. Pathfinders members are made up of a dedicated group of present and past Qantas employees including Cabin Crew, Pilots, ground staff and their families and friends.
Thank you to our sponsors
| | | | | | | | | |
| --- | --- | --- | --- | --- | --- | --- | --- | --- |
| Qantas | VIVA Energy | Sydney Airport | Airservices Australia | Q Catering | The Lane Vineyard | Adelaide Airport | Sealink Coaches | Adelaide Hills Tourism |