We are going to get to Longreach, QLD eventually but we just don't know when at this stage, so stay tuned.

As there are so many different stakeholders involved in the planning of this event, we need to liaise with all of them to ensure that this trip can go ahead and be as exciting and fun-filled as was planned.

This is one of RIDBC's major fundraising events of the year so we will be going all out to make sure we have a full plane and that we raise much-needed funds the children & families on RIDBC services that Qantas pathfinders have been helping for so many years.

If you would like to make a donation to RIDBC the organisation Pathfinder's has been supporting for decades click the button below.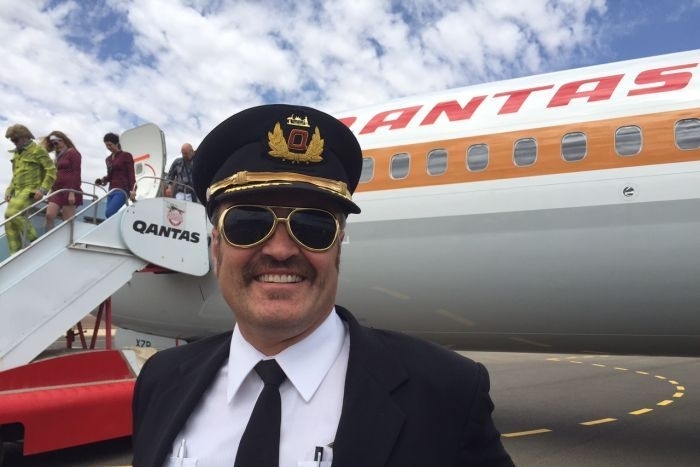 About Pathfinders
Pathfinders, one of Australia's most successful volunteer fundraising committees. Through various fundraising events, support from our generous sponsors and donations we have raised over $8 million since we began over 50 years ago, in 1967. Pathfinders members are made up of a dedicated group of present and past Qantas employees including Cabin Crew, Pilots, ground staff and their families and friends.

Thank you to our 2019 charity flight sponsors
| | | | | | | | | |
| --- | --- | --- | --- | --- | --- | --- | --- | --- |
| Qantas | VIVA Energy | Sydney Airport | Airservices Australia | dnata Catering | McGuigan Wines | Mildura Airport | Visit Mildura | Stefano's Cafe |
| | | | | | | | | |